Welcome !
Enhance The Efficiency Of Your Production With Our High Performance Dairy Machines such as Soya Milk Machines, Semi-Automatic Soya Milk Machines

About Us
Today, every manufacturing sector employs highly advanced industrial machines for enhancing their production quality & efficiency. To support and serve one such sector (dairy) with latest machinery & tools, we, KSP Equipments have been responsibly working as a manufacturer, trader and wholesaler for years. Our ultimate vision is to uplift the quality standards of dairy products and various industrial processes related to dairy through our offered range of products. The assortment we offer contains Double Head Tofu Press Machines, Soya Milk Machines, Single Head Paneer Press Machines, Semi-Automatic Soya Milk Machines and many more items.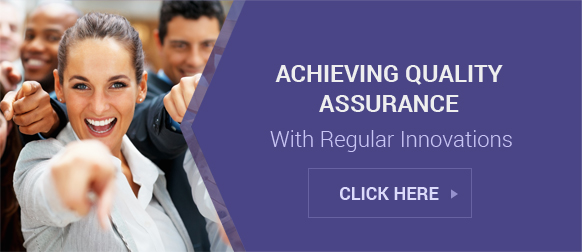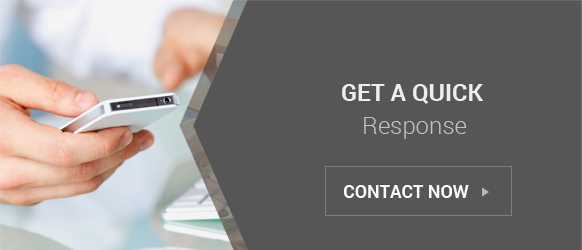 The machines we serve are known for their easy operability and high performance. This makes them reliant for pulling out maximum output in minimum time span. Our primary concern has always been over the quality of products; thus, no item is ever served by us which is not quality assured.
In these years, we have cemented the name of our company amongst the elite suppliers who have integrity, responsibility and passion for serving for the betterment of industry. We have achieved a level of success & stability in the industry, which we look forward to sustaining for a long lasting time.
Our Facilities & Quality Control
We have an ultra-modern production unit along with a warehousing facility. This unit holds the latest tools and machinery which are essential to the production of our offered range of Dairy machines and help us maintain the required quality in products in an efficient manner. Under these facilities, we are efficiently manufacturing and testing all our offered items including Single Head Paneer Press Machines, Double Head Tofu Press Machines, Semi-Automatic Soya Milk Machines, Soya Milk Machines and others. These facilities help us in conveniently maintaining the required quality and industrial standards.
Our Policies
For running a business which is not only beneficial for company owners, but also for every associate of the company including employees, customers, etc., we follow certain rules & policies. These policies are:-
To provide high quality at low cost

To offer various schemes for employee retention
To practice effective customer-retention policies
To fulfill commitment of timely deliveries
KSP EQUIPMENTS
Faridabad,Haryana,India
MCF-24, Gali No. 2, Bhikam Colony, Ballabgarh, Faridabad, Ballabgarh - 121004 , Haryana, India
Phone :+918037745010
Mr Kalpesh Verma (Proprietor)
Mobile :918037745010